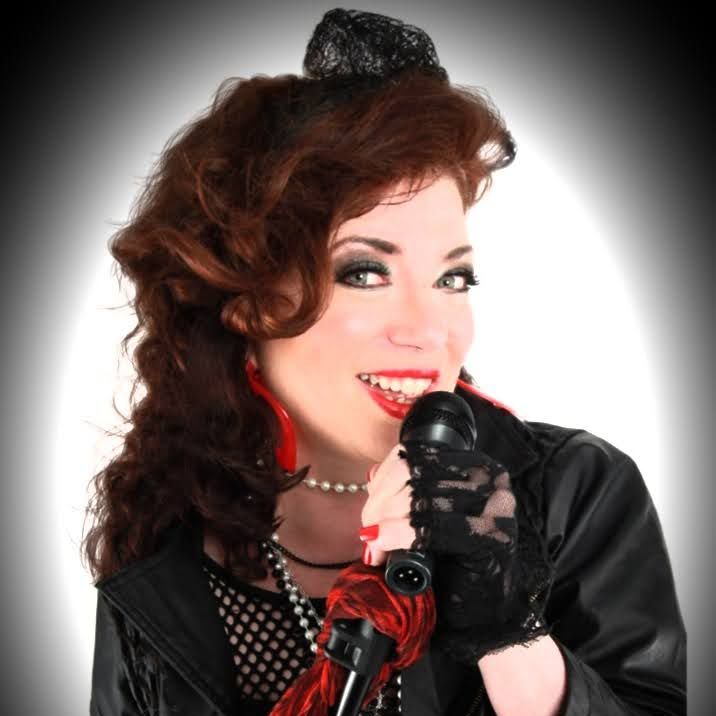 CORI "COCO" REILLY
Lead and Background Vocals
Cori began singing in school choir and performing the lead in school musicals like Mame at a young age. However she discovered early on she wanted to be more like Pat Benatar than play roles like Auntie Mame.
She then began  singing in both lead and back up roles for various acts in the Chicago-area for decades. As someone who was inspired by the music and artists of the 1980's, especially the female artists, Cori found a perfect opportunity to share her passion and talents as the voice of Kicked Outta Choir.   
"Coco" as she is affectionately known by friends and family, still draws from her experience in theater and comedy when performing and adds a sense of fun to the KOC live show. 
Cori's vocal style draws on her diverse influences including blues legends like Billie Holiday and 80's icons like Pat Benatar, Prince, Debbie Harry and Joan Jett.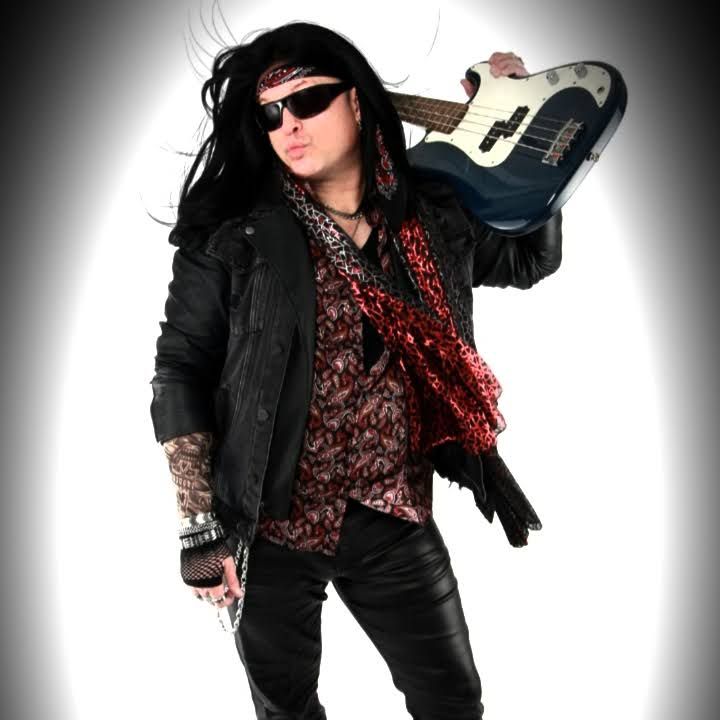 DAVE OLIVER
BASS GUITAR, LEAD AND BACKGROUND VOCALS
Dave formed Kicked Outta Choir as a tribute to the many songs of the 80's that are "under played" on radio and by other cover bands. 
Dave was influenced by many energetic bass players of the 1980's bands like Geddy Lee of Rush, Michael Anthony of Van Halen and Steve Harris of Iron Maiden. 
As a vocalist, Dave is influenced by many bluesy style singers like Steven Tyler, Jon Bon Jovi and Howlin' Wolf.  
ED "EDGARDO" KOCH
Drums and Percussion
Ed anchors the KOC rhythm section. Whether playing powerhouse hard rock drum parts or providing the groove that fuels the KOC dance set, Ed brings a stylish approach to drums which is drives every Kicked Outta Choir song throughout the night.
Before getting "Kicked Outta Choir"  Ed has broken drum heads with south side Chicago cover bands such as , The GenXorcists, The Wild Upside , and Ignited! 
A lifelong student of the instrument, his influences include drummers who played on some of the greatest songs of the 80's like  Kenny Aronoff, Steve Smith, Jeff Porcaro and many others.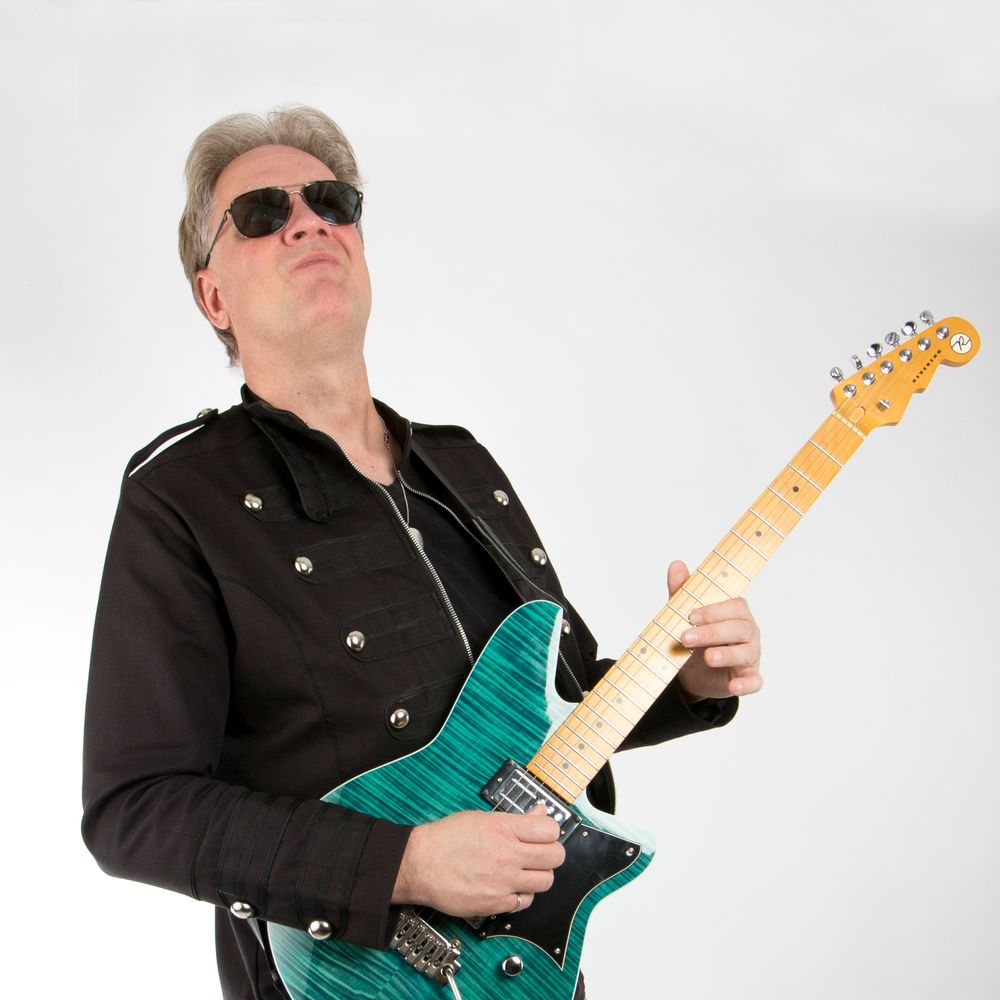 EDDIE STAUBER
Lead Guitar, Backing Vocals